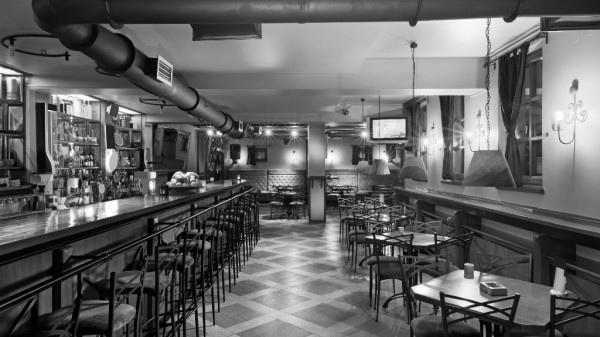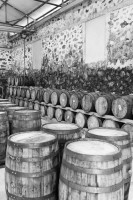 A wide range of products available. Our best selling purple beer line cleaner, cabinet glass wash, cabinet rinse aid. None of our products will effect beer head retention.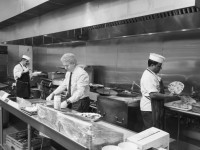 From food safe chemicals, bactericidal cleaners, degreasers, , descalers, heavy duty multi surface cleaners, to machine dishwashing liquid we have it all.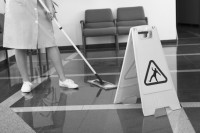 No matter what your needs  floors, sinks, work surfaces, kitchen tiles, baths, wash hand basins, all floor and wall tiled surfaces we suppy quality goods that work.
At Future 2000 we pride ourselves in offering high standard cleaning chemicals at an affordable price.   All our chemicals are industrial grade and are only available from us direct, cutting out the middleman.
  ​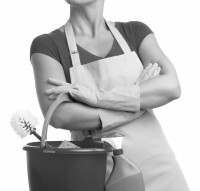 Toilet & urinal cleaner, washroom cleaner , washroom descaler, sanitizer & hand soaps. Get rid of those lingering smells at last.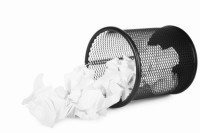 We also stock a range of paper products and a large range of refuse sacks in a range of grades and sizes.